The No Buffer Podcast
The No Buffer Podcast
The culturally ratchet podcast where we say what we want when we want No Buffer…Just Facts. Hosted by Last Name Good, ChianeXO & Lingo Steve.
Episode 193: Set Of 10 At The House
Join our Patreon for more exclusive content: http://patreon.com/nobufferpodcast
Lingo Steve & Good hold down the fort this week as they talk personal trainers, adjusting to an upcoming recession, Jeezy's catalog, artist that had to grow on you and more.
Be sure to subscribe to The No Buffer Podcast for more exclusive footage.
https://www.youtube.com/channel/UCkZyLaImuX1zspXN1GdqRGA/?sub_confirmation=1
Listen to the Culturally Ratchet Playlist https://open.spotify.com/playlist/1R1htVrpMq7tGSk31i1xBX?si=sAszGf6HTQiGbdeZL5HrHQ
Listen to The No Buffer Podcast smarturl.it/4sa7h8
New Culturally Ratchet Merch available at nobufferpodcast.com/shop
Follow the crew on social:
IG
www.instagram.com/nobufferpodcast www.instagram.com/lastnamegood/
www.instagram.com/chianexo
www.instagram.com/lingostevo
www.instagram.com/jabariblackmond www.instagram.com/h_imperial763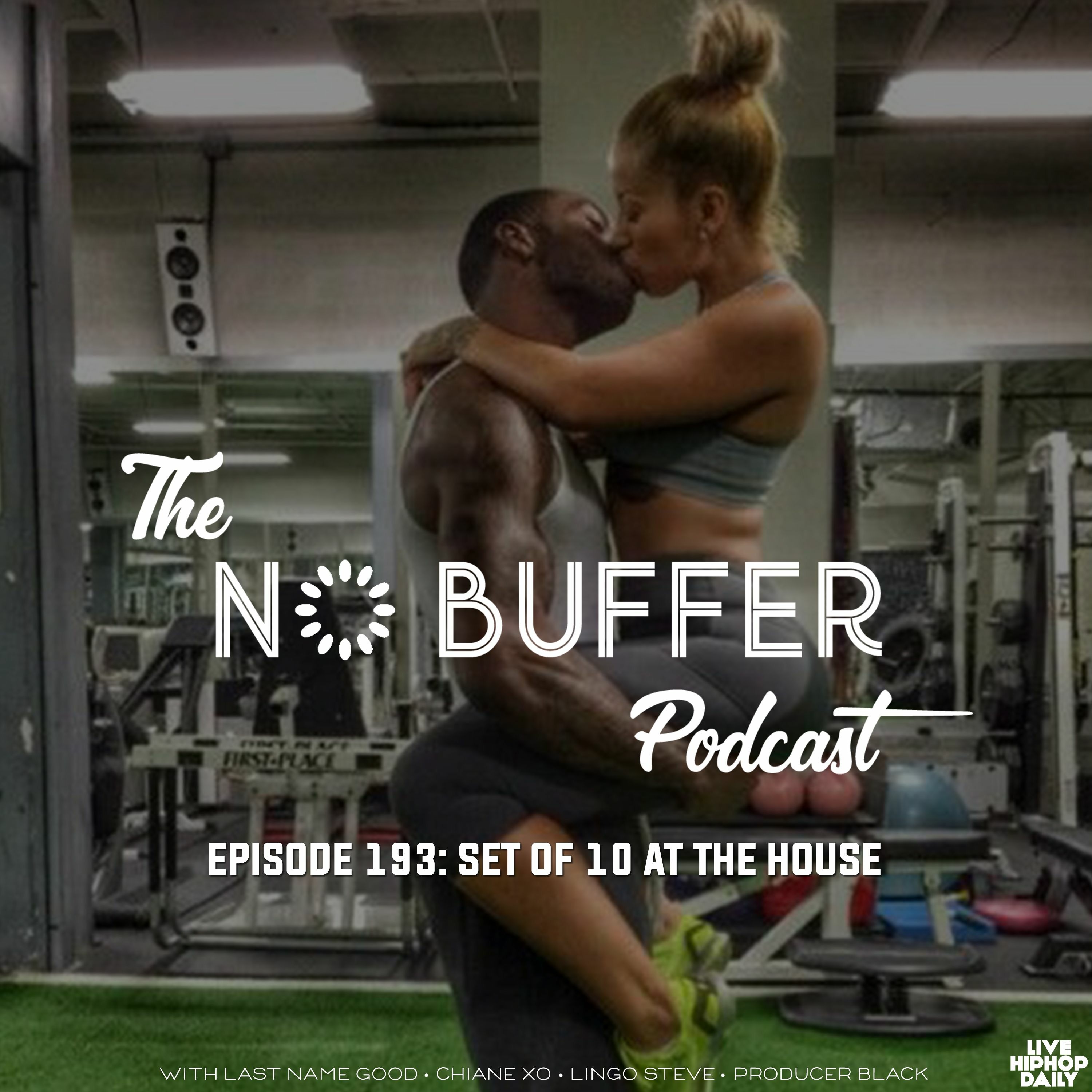 Search Results placeholder